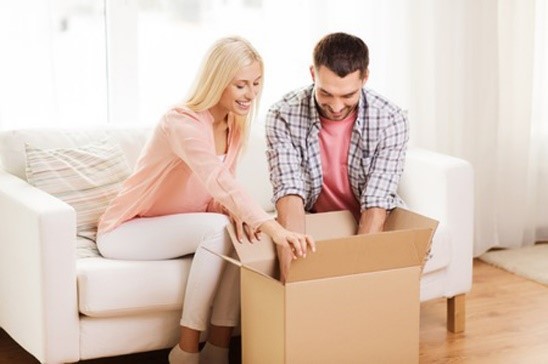 Unboxing videos are increasingly growing in popularity on YouTube.  They shine light on the importance of packaging and highlight key differences between efficient and poor packaging that directly influences the amount of value the consumer feels from the brand.  Customers around the globe are beginning to realize that careful packaging does not simply protect a product, but shows the care and dedication a company is willing to expend for the benefit of the consumer. 
Large shippers are constantly spending huge sums of money towards packaging labor, materials and the insurance that their product will arrive safely to the buyer.  Whereas many companies are using excess packaging material that does not sufficiently protect their item, other companies are not wasting labor and resources while still protecting their product.  Not only does the saving of these natural resources found in packaging material help to preserve the environment, but it also prevents customer frustration, with thirty-one percent of people stating that packaging creates a mess in their homes. Taking these precautions to waive any fear of your packaging failing to meet your consumers expectations is an important step for forming a trusted relationship as sixty-six percent of people believe that the packaging demonstrates how much a brand cares about them. In many situations, the packaging of an item can influence the feelings of the customer toward the product.  Almost all of us have opened a package that requires scissors or excessive effort to tear the item out of the packaging, and by the time you put your hands on the item you're frustrated and angry with the company. Compare this to opening the sleek packaging of an Apple product that is well protected and is easy to deal with.  Just admiring their packaging brings joy to the consumer, and sets the stage to enjoy the product.  Emotions are a vital piece to the entire experience, which begin the moment you see your box and begin to unpackage it.  Studies show that the human brain is already creating opinions about objects upon first sight, so the packaging directly affects the determination of whether a product is pleasant.
PakSouth can help your company identify the right materials and methods needed to adequately protect your product while maintaining the minimal price for this insurance, all the while optimizing your customer's unboxing experience so that the joy of opening an anticipated box reflects well upon you and your reputation as a reliable company.  Instead of opening a box and unexpectedly finding a damaged product that causes the aggravation of having the company resend your package, companies have the option to protect their product with innovative packaging that pleases the customer and often influences repurchasing.