Adhesives & Specialty Tapes

Adhesives & Specialty Tapes
When it comes to a challenging adhesive application 3M applies science to help. Using science to create more open time so you can move the substrates to the ideal position prior to the adhesive curing. Understanding the surface energies of both substrates to determine the most desirable adhesive properties. 3M truly connects technology to your adhesive requirements.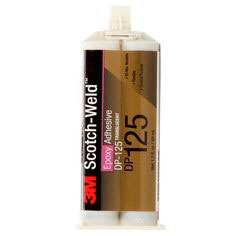 The use of scotch-weld structural adhesives often eliminates the need for welding, using mechanical fasteners and rivets.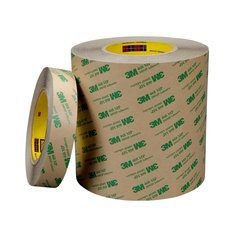 Adhesive transfer tapes engineered to make your product assembly more streamlined and easier to manufacture. Thin bonding solutions, ideal for joining dissimilar materials without adding bulk to your product.

3M has an expansive portfolio of spray adhesives that includes aerosols, cylinders and bulk formats.

Converted parts enable pre-assembly, fast and easy bonding and allow infinite customization in a ready to manufacture format.