Products that work as hard you do. From the most basic to the most specialized needs, PakSouth provides the health and safety protection your workers need most, so everyone performs at their best.
We partner with 3M on innovative safety solutions that not only address the safety of your employees but use technology to increase comfort and performance.
Protective Eyewear – 3M protective eyewear includes a variety of modern and stylish products in a choice of prescription and non-prescription glasses. Eyewear is available with a selection of coatings, lens types and accessories.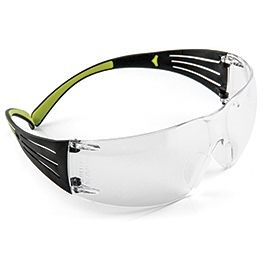 Hearing Protection – 3M™ E-A-R™ and PELTOR™ Hearing Protection Products are some of the most recognized on the market and are designed to provide protection, comfort, and ease of use.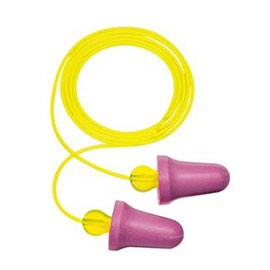 PakSouth can help you define your hearing conservation program and identify easy solutions to complex hearing protection challenges.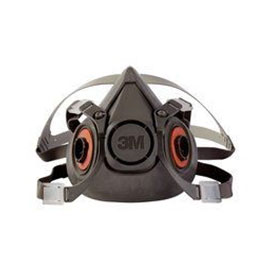 Respiratory safety solutions with the protection and comfort for a wide range of applications and conditions.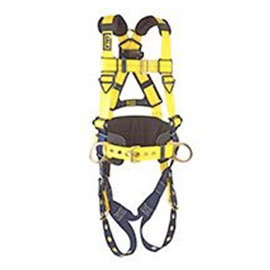 A full-body harness is the single most important equipment choice you can make for your crew.
Safety harnesses provide comfort and confidence, and directly affect the user's productivity