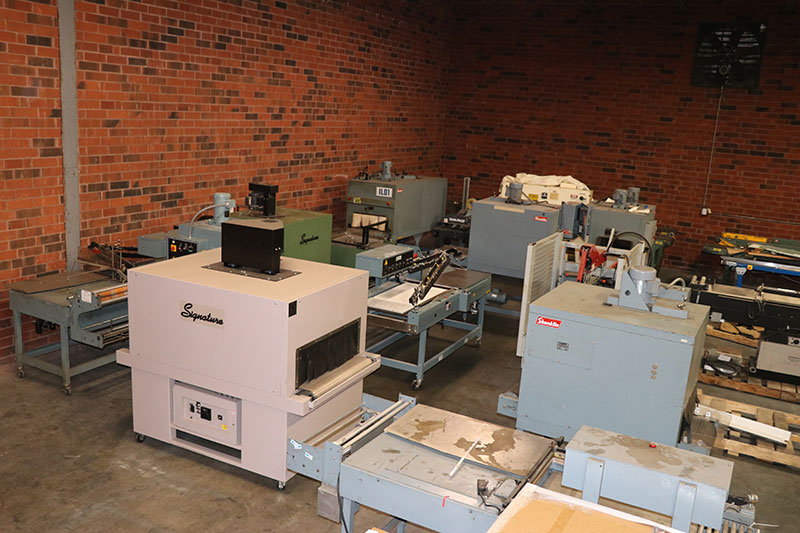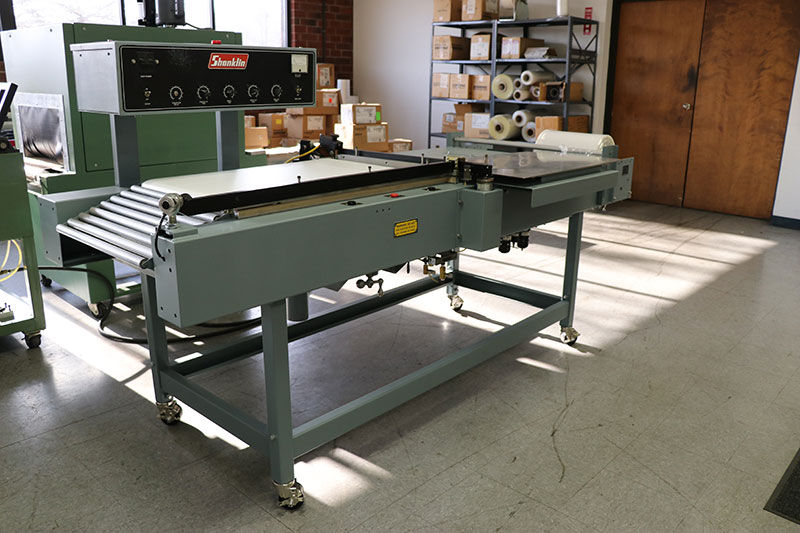 Our customers often see the value of automation but the ROI for new equipment is simply not justified. Used packaging equipment helps minimize capital requirements, achieve automation goals, and positively impact the bottom line.
PakSouth specializes in used shrink wrap packaging machinery. With our team of skilled technicians with over 50 years of experience we refurbish, rebuild, replace suspect wear items, and basically provide a system that operates like new. We take great pride in our outstanding technical service team who ensures your installation will be seamless. Our ongoing service support sets the standard in the shrink business and placing equipment is only the beginning of our relationship. We are passionate about maintaining a high level of technical support through operator & maintenance training and fast service response.
We have an extensive inventory of equipment from basic L-Sealers to fully automatic systems from manufacturers like Texwrap, Shanklin, Eastey, Clamco, Beseler and Conflex. We will help you determine the right system for the application and then research our inventory for a system that matches your requirements. We invite you to our used equipment showroom in Charlotte, NC to review your shrink wrap equipment requirements.