When it comes to fabricating, assembling or processing, PakSouth knows efficiency is key. For you, for your team, and for your bottom line.
From ultra-strong abrasives that keep processes running smoothly, to futuristic materials that literally lighten your workload.
Our innovative solutions keep your business and your employees working smoothly.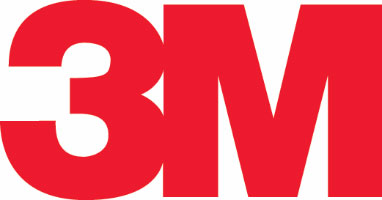 What will they think of next?
Across industries, applications, and substrates, 3M offers a wide range of solutions that can improve product design and make assembly processes more efficient.