Scotch Flex and Seal Shipping Wrap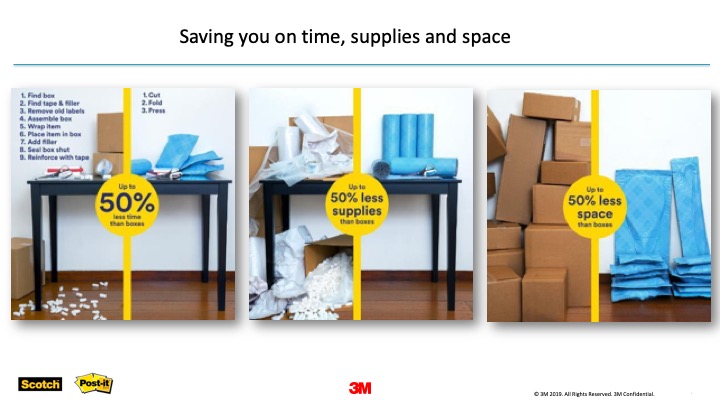 Struggling with finding a simple way to ship your products? Flex and Seal is the solution! With this exciting new product, 3M and Paksouth make dealing with big and bulky boxes a thing of the past. Unlike shipping with boxes and similar methods, you will not have to deal with fillers or tape. By using Flex and Seal you will:
• spend half the amount of time putting it together
• use half the space used to store the it
• use half the amount of materials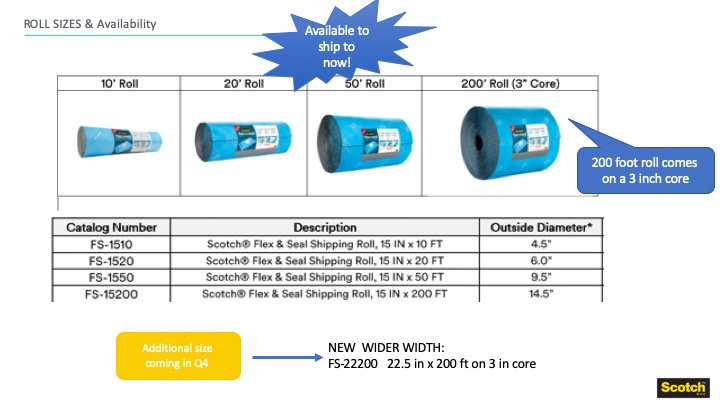 Switching to Flex and Seal will save your business time and money. For example, to ship a supply catalog in a regular box, it would cost around $16. However with Flex and Seal, the cost would be about $14.44! That is $1.66 or 10% savings! The possibilities are endless!
Not only will Paksouth help your business save time and money, flex and seal will also save your product from sticky residue! This is because it is made to stick to itself, NOT YOUR PRODUCT!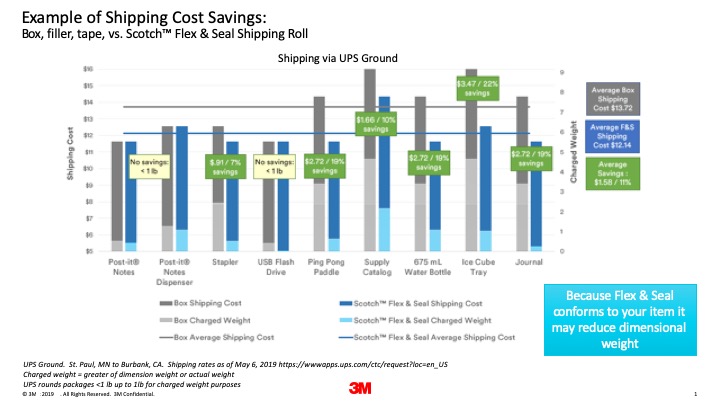 Click the link below to watch a short video on how Flex Seal from 3M and Paksouth can change the way you ship your products for the better!