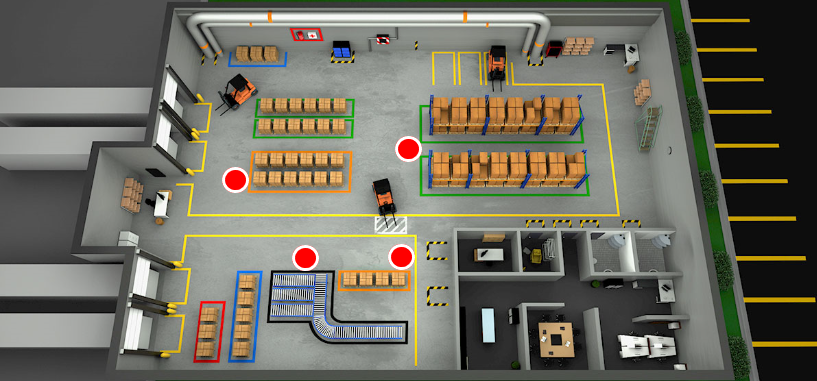 Have a need for an effective floor marking tape? 3M and Paksouth have three different kinds of tape that will offer the flexibility you need and durability you can depend on.

Wasting your time and money with paint is a thing of the past with our tapes. With 3M's tape, you can change your layouts fast because of the tape's easy removal!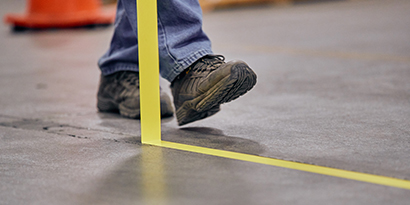 Easy application will save you time and labor costs that you didn't realize you had! Unlike using paint, there is no masking, fumes, or pouring times! You also won't have to worry about sloppy and unprofessional looking lines because 3M's tape will give you both straight and curved lines that are simple to mark. Using 3M's tapes mean no spills, no clean-up, and no liquid chemicals! How could you go wrong?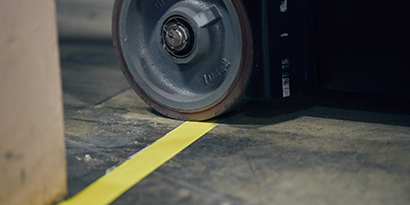 Because 3M and Paksouth offer three unique types of tape, your company will be covered for heavy traffic and tough conditions, everyday floor traffic, pipes, walls, and short-term floor usage.
Not only do we offer these tapes, we also offer installation and applicators for the tape so you as the customer can save time and money! 3M applicators help to apply safety and vinyl tape with greater ease and accuracy. These tape applicators can increase tape-to-surface contact for reduced air bubbles and improved adhesion.